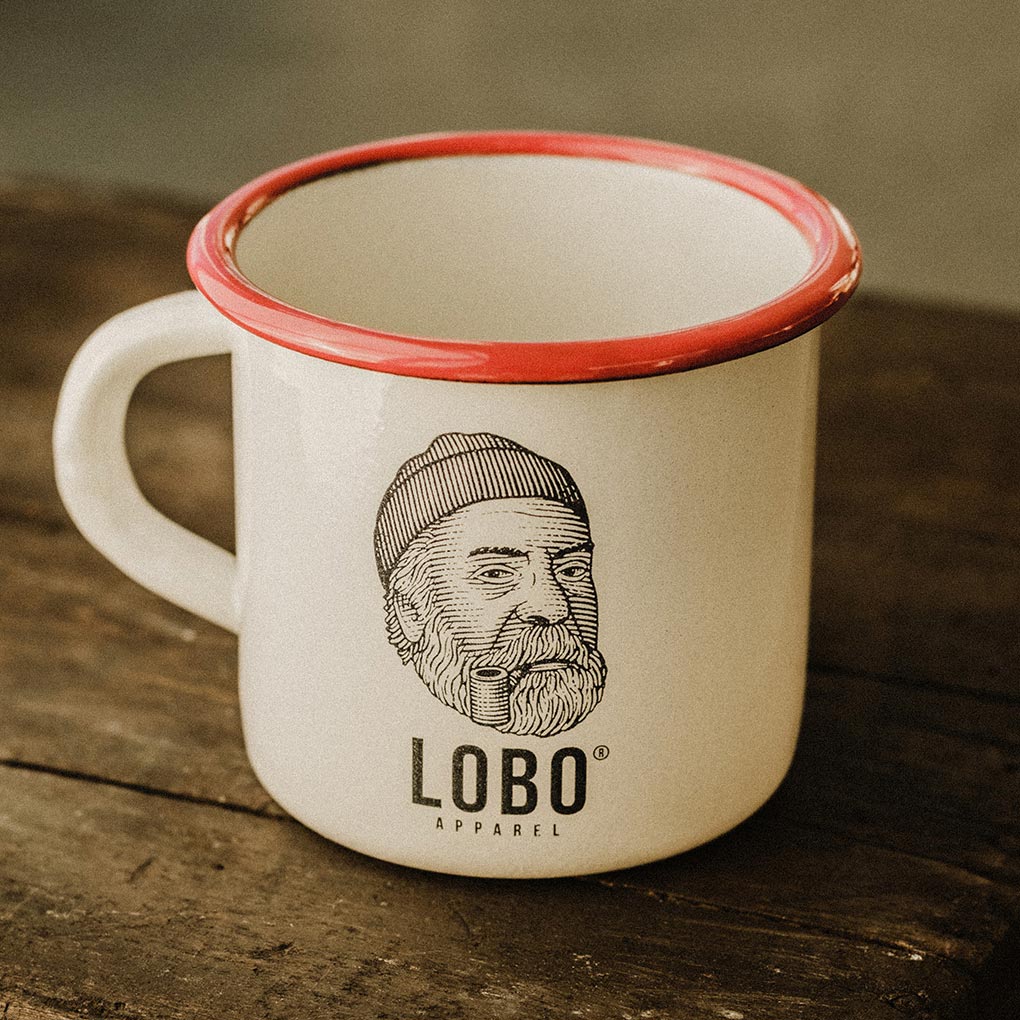 12 Dec

LOBO ENAMEL MUG

Capacity 0.40Lts. Measure 8x8cm. Net weight 0.150gr.

The enamel keeps the contents warmer than the ceramic. They keep the content warm or cold.

IMPORTANT: Handwash. Can be used directly on fire. The enamel starts to melt after 730-750ºC. Cannot be used in the microwave. Certified product for Hotel and Tourism.
If you want to buy or know more about this produt, please feel free to drop us a line.