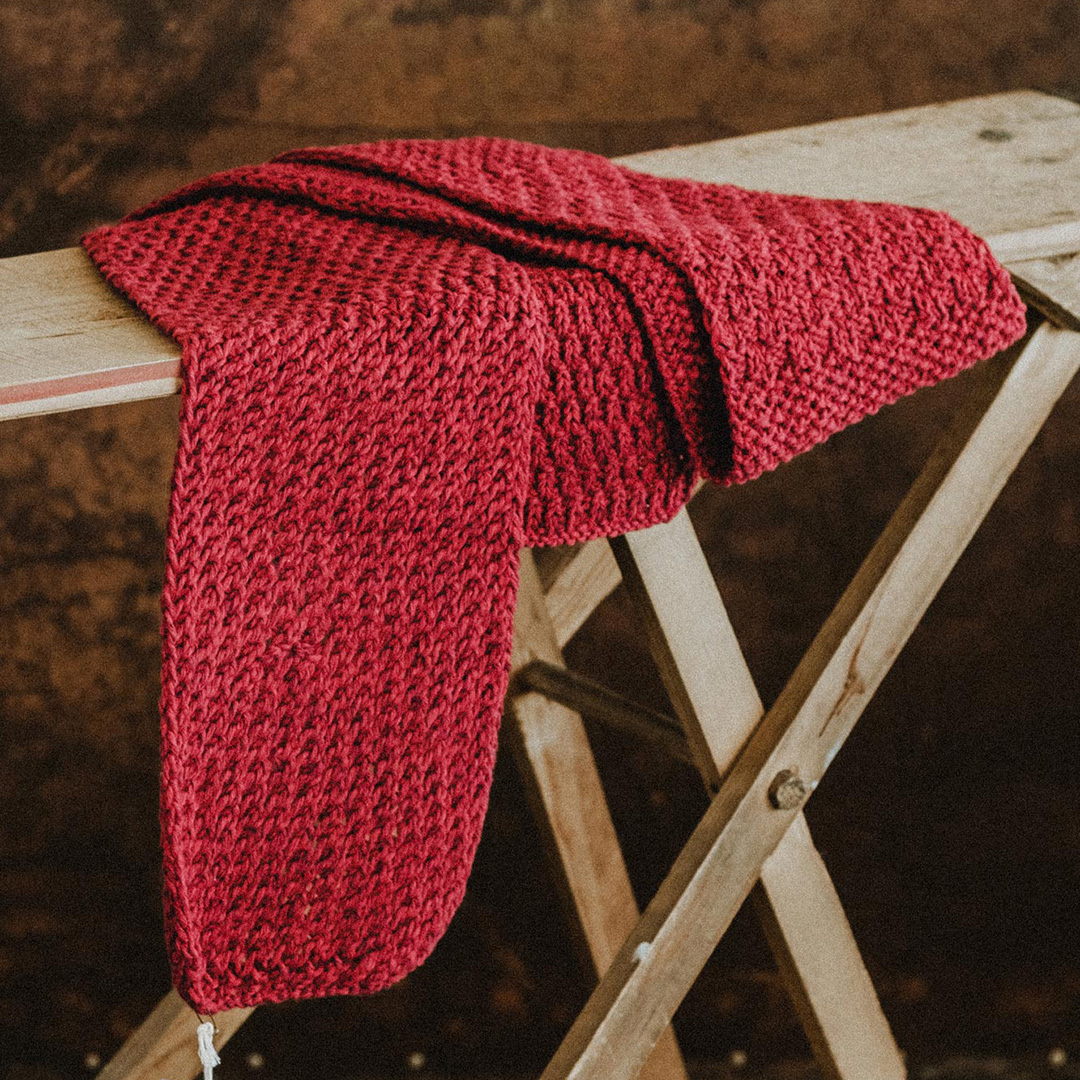 03 Nov

Lobo Recycled Scarf

100% recycled yarn. Unique pieces. These photos are just a reference of the product, all the scarves are unique and unrepeatable. These images are merely illustrative.

Red, 50% wool, 30% pulyester, 10% acrylic, 10% other fibers.

Made in collab with the ladies from Centro Paroquial S. João Envagelista, Lisbon, Portugal.
If you want to buy or know more about this produt, please feel free to drop us a line.