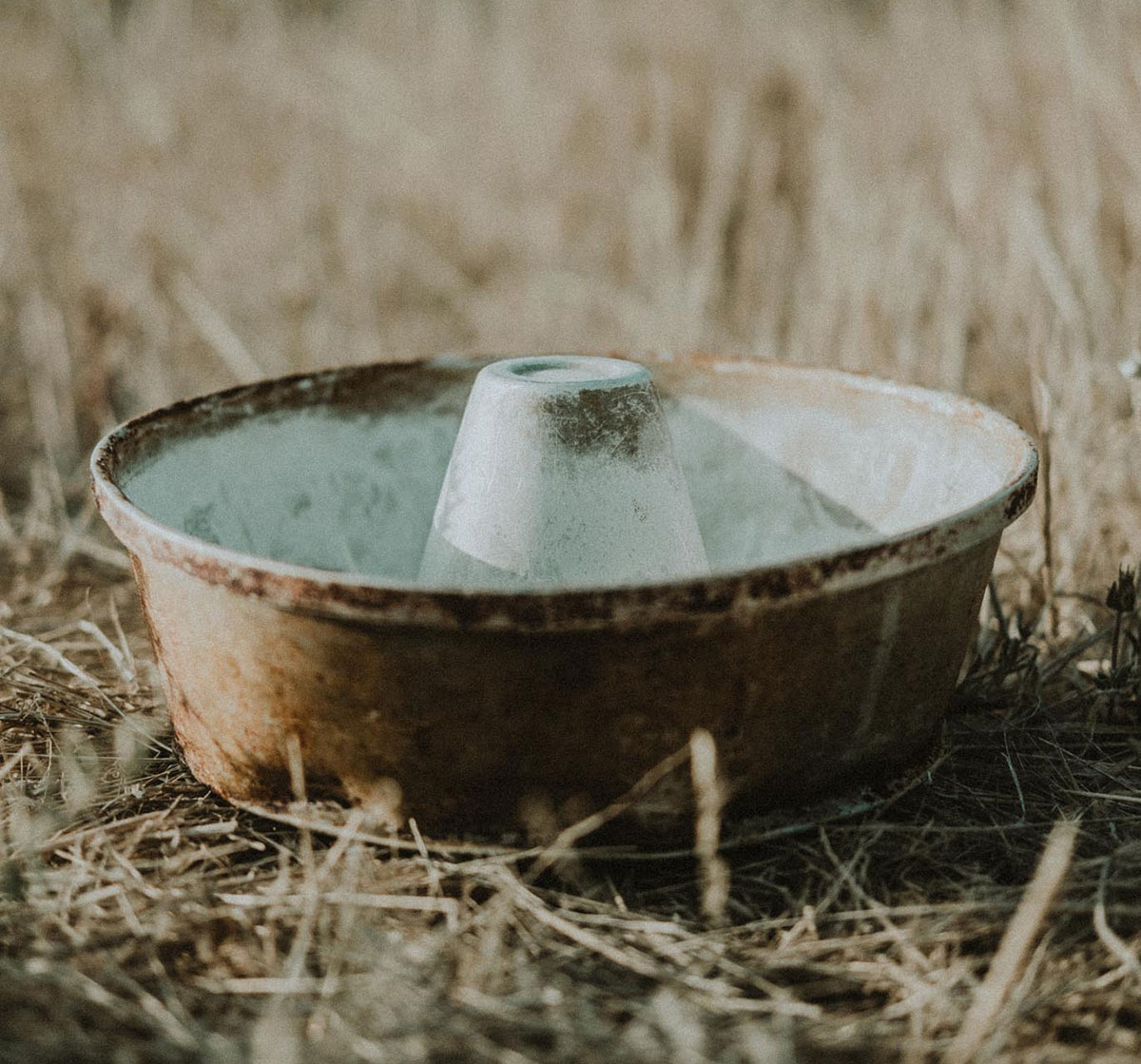 27 Sep

Old Family Bowl Form

Jean shorts portland gluten-free photo booth squid, aesthetic blog lomo brunch twee Austin put a bird on it leggings vegan. Scenester quinoa fixie, PBR ethical +1 hoodie gentrify before.
If you want to buy or now more about this produt, please feel free to drop me a line.